Kids Ministry at The Neighbourhood Church
During services at The Neighbourhood Church our kids (kindergarten through 5th grade) experience safe, age-appropriate environments where they learn about Jesus in a creative and relevant way. Our Kids Church program is back up and running at our 6:00pm Saturday services, our 11:00am Sunday services and at our Martensville service.
We would love to see you and your family visit Neighbourhood Kids!
Kids Night
Neighbourhood Kids from Kindergarten to Grade 5 also have an opportunity to experience all kinds of fun at Kids Night! Kids Night is every Wednesday from 6:30pm until 8pm at The Neighbourhood Church. We spend our time having fun with things like games and bouncy castles and most importantly, learn about God together.
Kids Night Costs $20 for the first child registered and $10 for each additional child.
To register, click the link below!
Parent's Viewing Room
Kids are welcome in our services! We also understand that sometimes it feels long for them and they need a change of scenery. We have a Parent Viewing Room on the second floor of our building that you're welcome to use during the service.
Meet our Kids Director
Payge Fehr has been working in Kids Ministry at The Neighbourhood since 2015 and recently came on staff as the full-time Children's Pastor!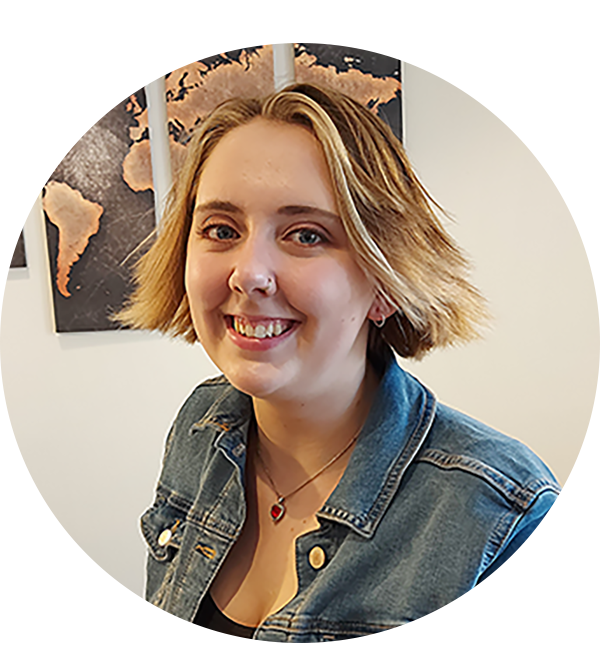 Have questions?
If you have further questions concerning our The Neighbourhood Kids experience or visiting The Neighbourhood Church with children, simply fill out the button below and get in touch with Pastor Payge!