Kids Ministry at The Neighbourhood Church
During services at The Neighbourhood Church kids, Kindergarten through Grade 5, experience safe, age-appropriate environments where they learn about Jesus in a creative and relevant way. Our Kids Church program is available at our 6:00pm Saturday service, our 11:00am Sunday services and at our 5:00pm Sunday service in Warman.
We also have nurseries available for kids ages 1-4.
We would love to see you and your family visit Neighbourhood Kids!
Kids Night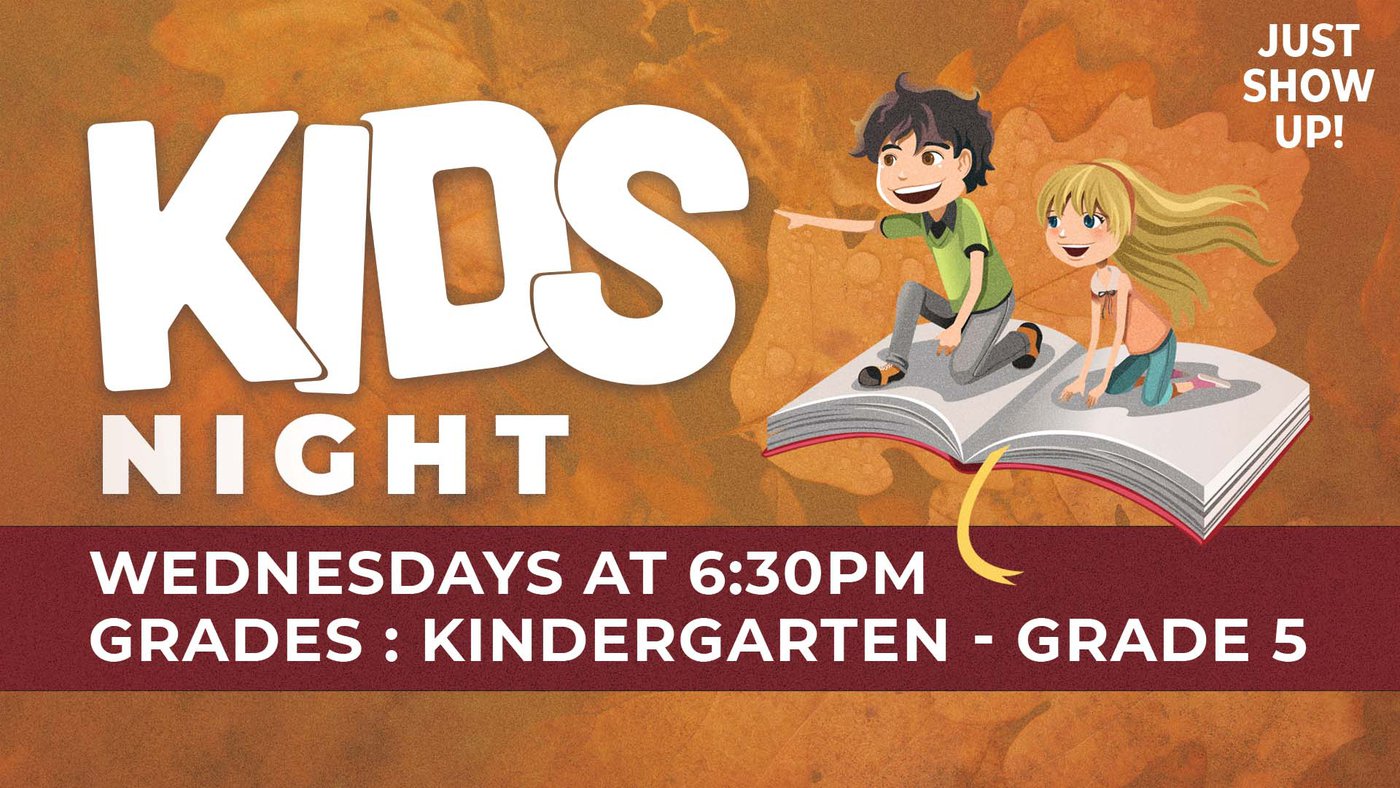 Neighbourhood Kids from Kindergarten to Grade 5 also have an opportunity to experience all kinds of fun at Kids Night! Kids Night is every Wednesday from 6:30pm until 8pm at The Neighbourhood Church. We spend our time having fun with things like games and activities and most importantly, learning about God together.
Kids Night Registration is $30/term for the first child and $20 for each additional child.
Girl's Life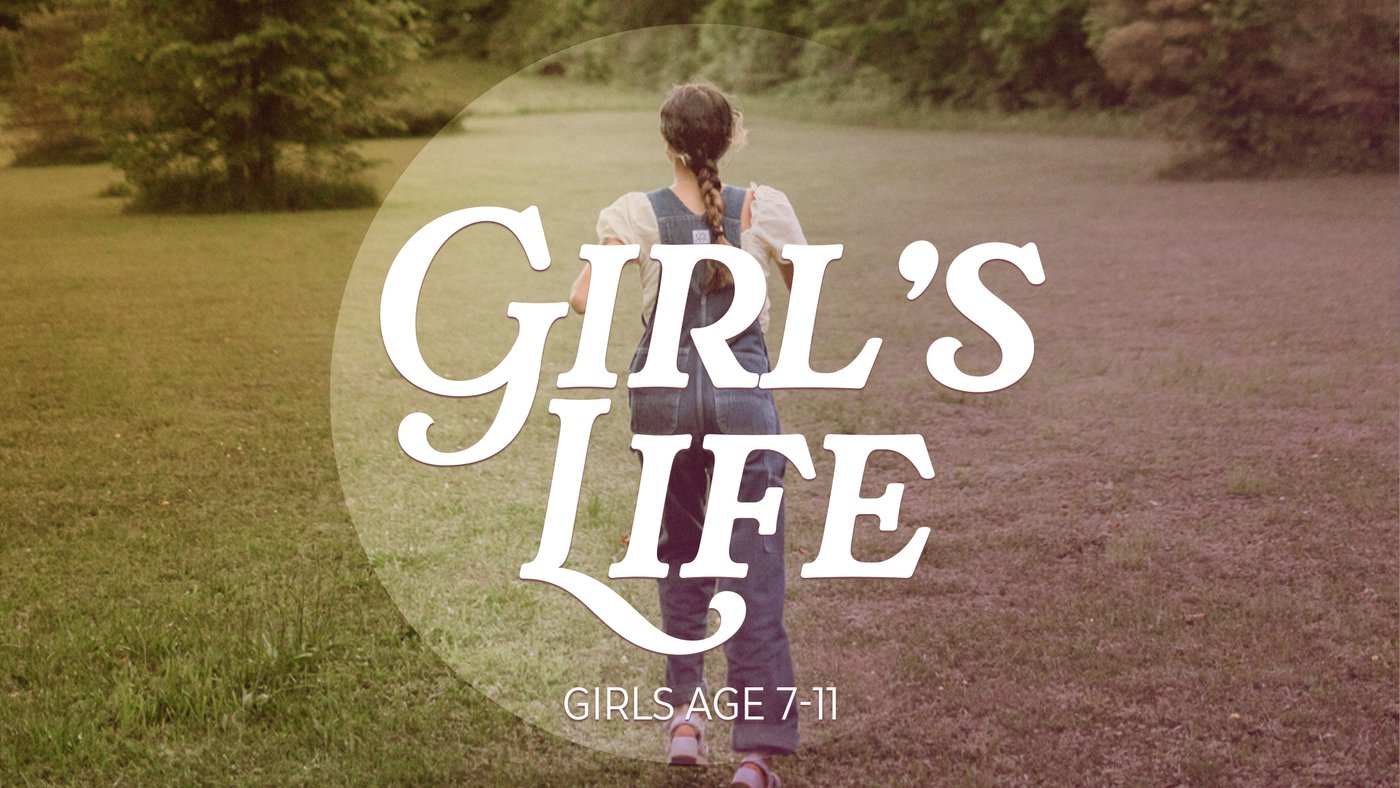 Girl's Life is a Neighbourhood Group designed especially for girls, ages 7-11. It's a tough time to be a tween. Body image struggles, peer pressure, social media and confusion about what the "truth" is and why it matters, can make growing up harder than ever. Girl's Life goal is to spread humanity and unity among others. Not to lose hope, but to be smart, patient and fearless, so that nothing can stop us from what we wish to achieve. Each girl is unique in the way they are and are blessed more than they think. Girl's Life will meet monthly, one Saturday morning per month and we will work through God's Word and learn to believe in ourselves while waiting for God's timing in our lives.
Contact Pastor Karen for more information including dates and times. karen.mills@theneighbourhoodchurch.org
New Beginnings Room
Kids are welcome in our services! We also understand that sometimes it feels long for them and they need a change of scenery. We have a Parent Viewing Room on the second floor of our building that you're welcome to use during the service.
Have questions?
If you have further questions concerning our The Neighbourhood Kids experience or visiting The Neighbourhood Church with children, simply fill out the button below and get in touch with us or email Pastor Karen Mills at karen.mills@theneighbourhoodchurch.org.