Kids Ministry at The Neighbourhood Church
At The Neighbourhood Church our kids (kindergarten through 5th grade) experience safe, age-appropriate environments where they learn about Jesus in a creative and relevant way.
We would love to see you and your family visit Neighbourhood Kids.
Kids Ministry Online
We totally understand if you're not ready to send your kids to Kids Church. You can still catch Kids Church Online each weekend on The Neighbourhood Kids YouTube Channel!
Parent's Viewing Room
Due to COVID-19, our Parent's Viewing Room is closed, but we do have a parent cohort in the foyer for your use during service!
Kids Mid-Week
Kids Mid-Week program is resuming on Oct 7th at 6:30pm! Registration is $20 for the first child, and $10 for every other child in the family.
Meet our Kids Director
Payge Fehr has been working in Kids Ministry at The Neighbourhood since 2015 and recently came on staff as the full-time Children's Pastor!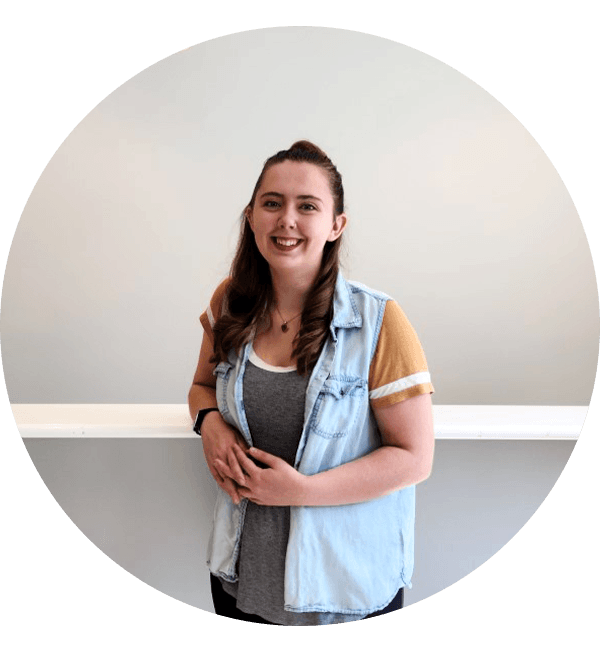 Got questions?
If you have further questions concerning our The Neighbourhood Kids experience or visiting The Neighbourhood Church with children, simply fill out the button below and get in touch with Pastor Payge!