We are better together
We believe women were meant to live in community. We enjoy being together! Together, women build friendships and a life support system; learn important and practical life & family skills and most important of all: have fun!
Connect with other Neighbourhood Women
Sister Learn
This Bible Study is a great time of study, discussion, and prayer time designed just for you. No membership is required so feel free to drop in or join us every week and make it your place to connect. Starting Tuesday, March 7th, we will meet Tuesdays at 9:15am in the Coffee Corner in the lobby at our Pinehouse Venue. To get more information, head to the Groups card on our homepage or find Neighbourhood Groups under "Church Life."
Join us on Facebook by searching for our group: Sister Learn @ The Neighbourhood
Sister Life
Let's do life together! Gather to support one another, build each other up, connect and believe in our potential. And of course laugh and find friends that will last a lifetime.
Alone we are strong, together we are stronger!
Sister Life will host an evening once every couple of months on Sundays. Our next Sister Life night is on Monday April 24th at 6:30pm in the auditorium at our Pinehouse Venue. We will have a special guest, special music and great food. Registration is required and you can register by using the link below closer to the event date. You won't want to miss it!
There is also a Sister Life weekly group to connect with one another and to discuss the sermon. To join this Neighbourhood Group, head to the Groups card on our home page or under "Church Life."
Join us on Facebook by searching for our group: Sister Life @ The Neighbourhood
Sister Love
Unique opportunities for women to get together throughout the year. Each specially planned daytime or evening event is open to all women. Specific details and information for each event will be advertised through our Neighbourhood Church Facebook Page. Join today!
Mama's Time Out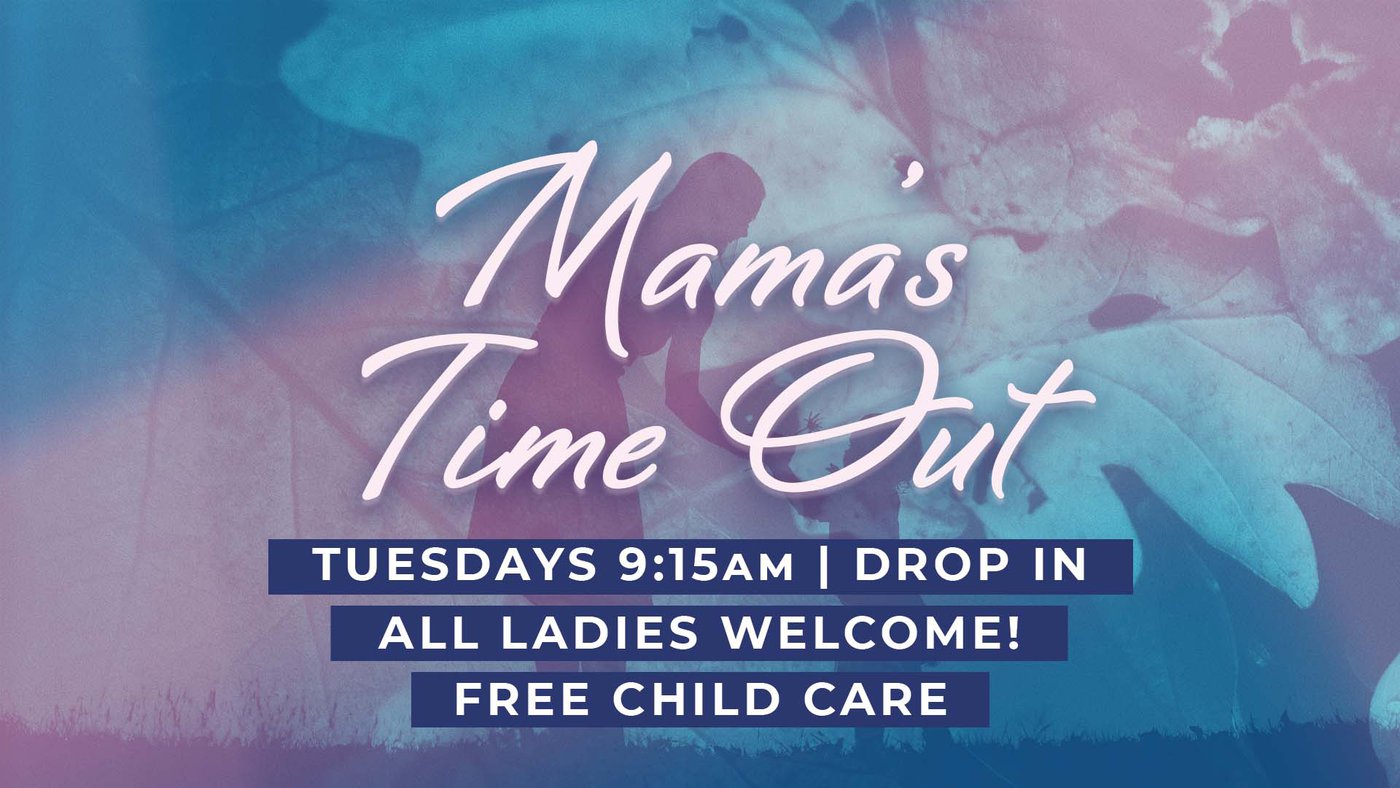 Mama's Time Out is a Neighbourhood Group for women and moms with babies, toddlers, and school aged children to learn, discuss, and share information together! We meet Tuesdays at 9:15 am in the upstairs Parenting Room at our Pinehouse Venue. You can find tips, stories, and all kinds of helpful information in community with other moms. We'd love for you to be part of our group! Free childcare is provided and everyone is welcome.
Cookbook
The Women of The Neighbourhood Church have put together a cookbook to raise funds for missions! $5.00 each. Call our office at 306-934-7100 to order your copy!